Our services are based around our principle objective of providing professional assistance to your company to identify
and implement the right solutions to maximise the benefits of your new business systems
In addition to our unbiased approach in evaluating your competing vendor technologies, we take
pride in our solid and hands-on manner of project management and system implementation. We can add value to your
organisation by providing the following specific skillsets and capabilities. you can leverage us to maximise your
investment decision and help your organisation to experience a smoother transition to any new system.
* Business Requirement Analysis *
* Current Systems Evaluation and Review *
* Determine the right IT solutions: POS, sales, inventory, distribution, manufacturing,
job costing, fixed assets, payroll, finance, workflow, knowledge management, etc *
* ERP Package Selection & Vendor Management *
* Business Process Reengineering *
* Implementation project management *
* ERP/CRM System Implementation *
* System Consolidation and Integration *
* Management Reporting and Business Intelligence implementation *
* System Reconciliation/ Post-Implementation Audit *
Please click on following icon to access further details on our professional services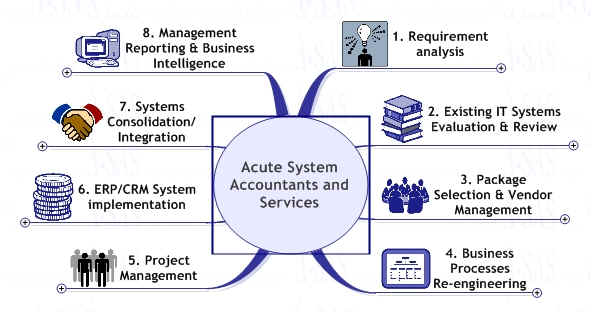 You are able to purchase Mind Manager Pro 6 directly from us at a cheaper price. Please contact us for more detail.
To download an evaluation copy please click here to be redirected to the vendor website.
Tel: 02 9844 5412
Fax: 02 8569 1824
Suite 1A Level 2, 802 Pacific Highway
Gordon NSW 2072 Australia
PO Box 620 Gordon NSW 2072 Australia